Primed / Painted Tube and Pipe
Totten Tubes keeps an inventory of primed steel tubing. Primed steel pipe has many benefits, including reduced weld splatter, rust tolerance, reduced paint costs, and most importantly- less time wasted on preparing material for fabrication. Bare metal tubes and pipes can also be primed and painted locally in many colors for specific applications.
Tube and Pipe Painting Capabilities:
20' x 20' x 45' paint booths
paint over hot-dip galvanized coatings
zinc-rich
epoxies
oxide primers
polyurethanes
multi-coat systems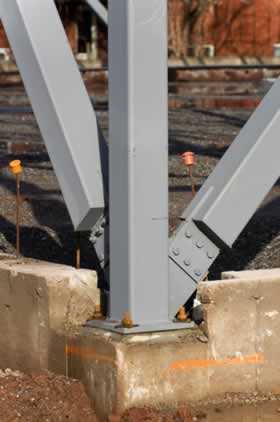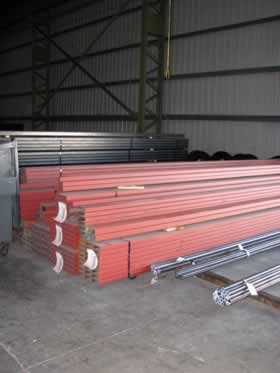 Contact Totten Tubes
For more information about our inventory of primed steel tubing, or our tube and pipe priming and painting services, request an eQuote or contact Totten Tubes today.