America's Most Diverse & Specialized Steel Tube & Pipe Company
With a huge depth of inventory and a wider range of in-stock products than any of our competitors, Totten Tubes is the most diversified and specialized steel tube and steel pipe distributor in the United States. We are committed to being a true one-stop-shop for all your needs, supplying square steel tubing, rectangular steel tubing, round steel tubing, jumbo tubing and other pipe products in hard-to-find sizes that are difficult to source.
Best-In-Class Steel Tube Service & Steel Tube Processing

With the most experienced staff in the industry, Totten Tubes specializes in
custom tubing services
. We provide access to best-in-class processing for steel pipe and tubes, including
laser cutting,
saw cutting
,
bending
, and more, to give our customers the products they need in exactly the way they need them. Let us do more of the work and save yourself time, money, and headaches on your project.
Precision Laser Tube Cutting Service
Totten Tubes' state-of-the-art laser tube cutting capabilities ensure clean, high precision cuts that match your requirements. We can laser cut round, square, and rectangular tube materials up to 3/4" thick and produce simple mounting holes, intricate details, and everything in between, with perfect precision and repeatability each and every time.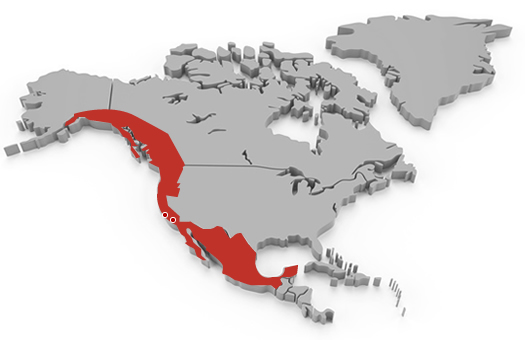 Locations & Distribution
Totten Tubes serves clients across the entire West Coast of North America, with locations in Los Angeles, San Diego, Northern California, Phoenix, the Pacific Northwest/Canada, and Mexico. Our fleet of trucks enables us to find and deliver materials anywhere in our service area within just a few days. We can deliver the steel tube or steel pipe you need directly to your jobsite, on-time to meet your schedule.
Contact Totten Tubes for All Your Steel Pipe & Steel Tube Needs
We offer the best inventory and the best service you'll find anywhere.
Request a quote
for steel tubing and steel piping for your project, or
contact Totten Tubes
for more information.